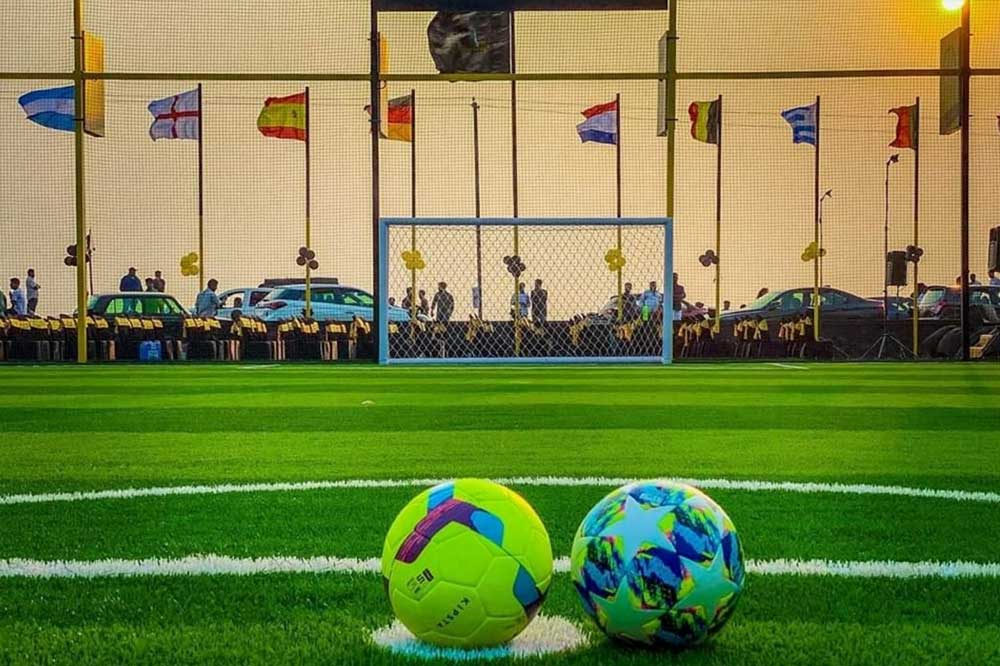 ARTIFICIAL TURF SOLUTION​
Our artificial turf installations start with the finest, most durable and realistic synthetic turf in the industry. The combination of our installation skills and high quality of Turf will give you the international quality sports field.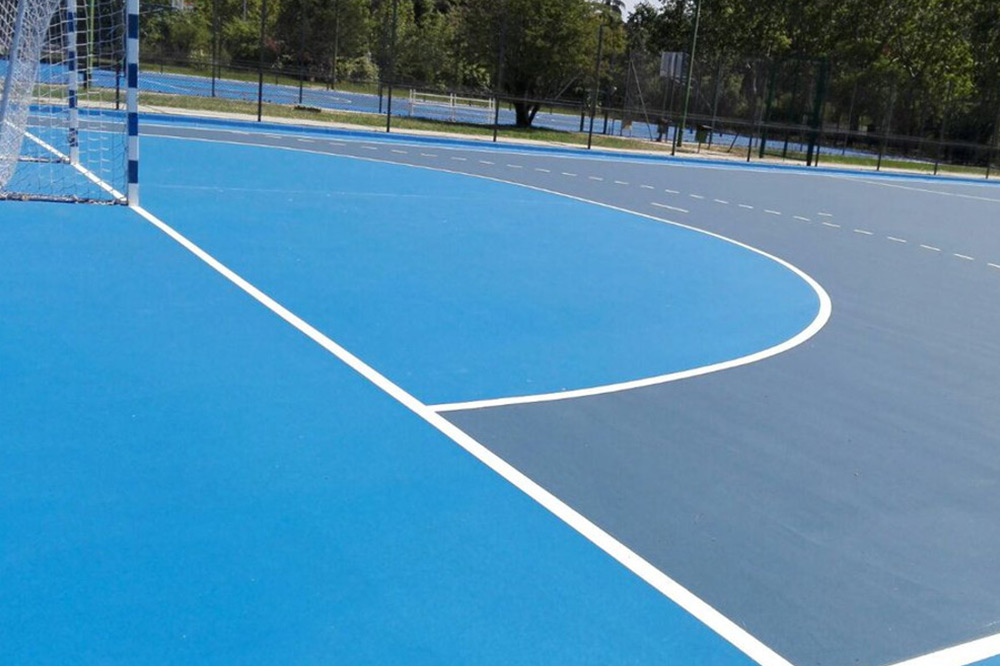 Synthetic Rubber surface designed complete with high-quality EPDM granules and meets international requirements for use. The sporting surface is ideal for use in athletics and other surfaces used on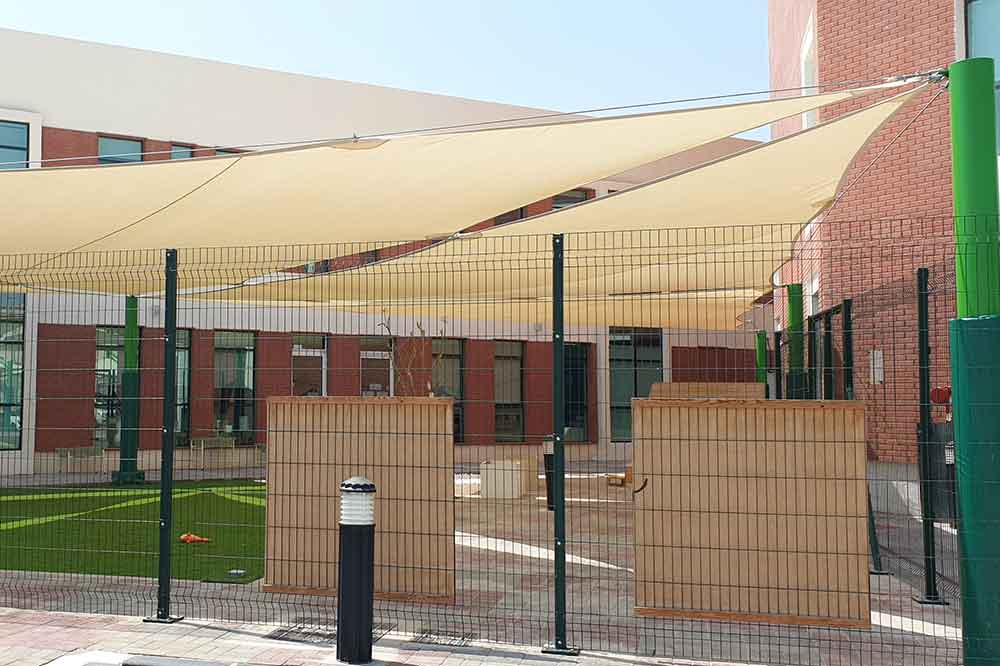 Tension Shades with the latest technologically advanced outdoor tensioned fabrics designed and engineered for stability, durability and exceptional architectural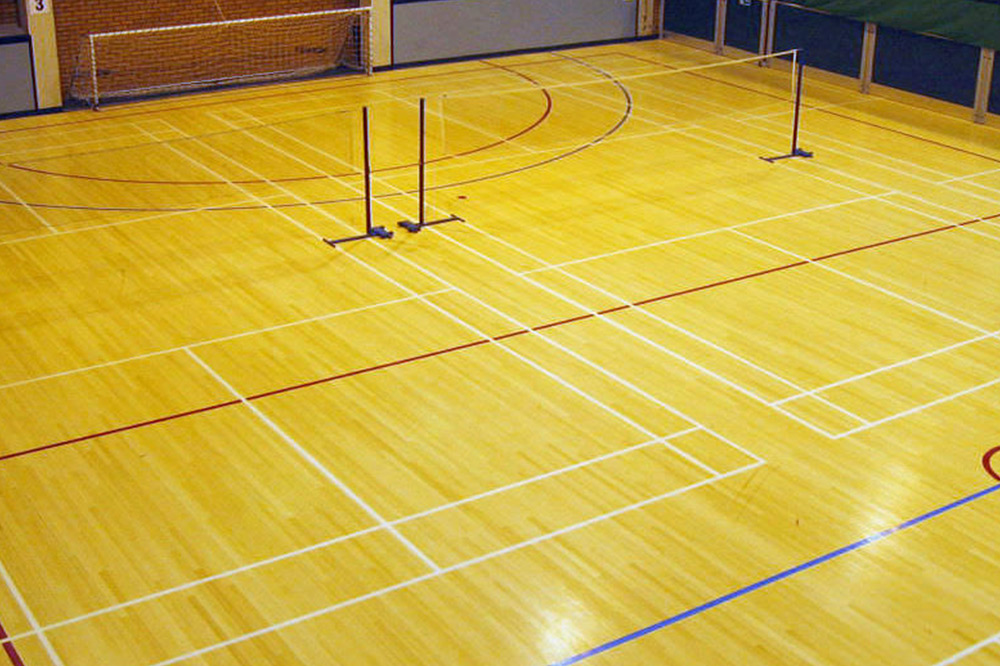 Our Sports Floor Systems can be provided with different types of surface depending on the Sports, Level, use or simple choice of our customers From Hardwood floor,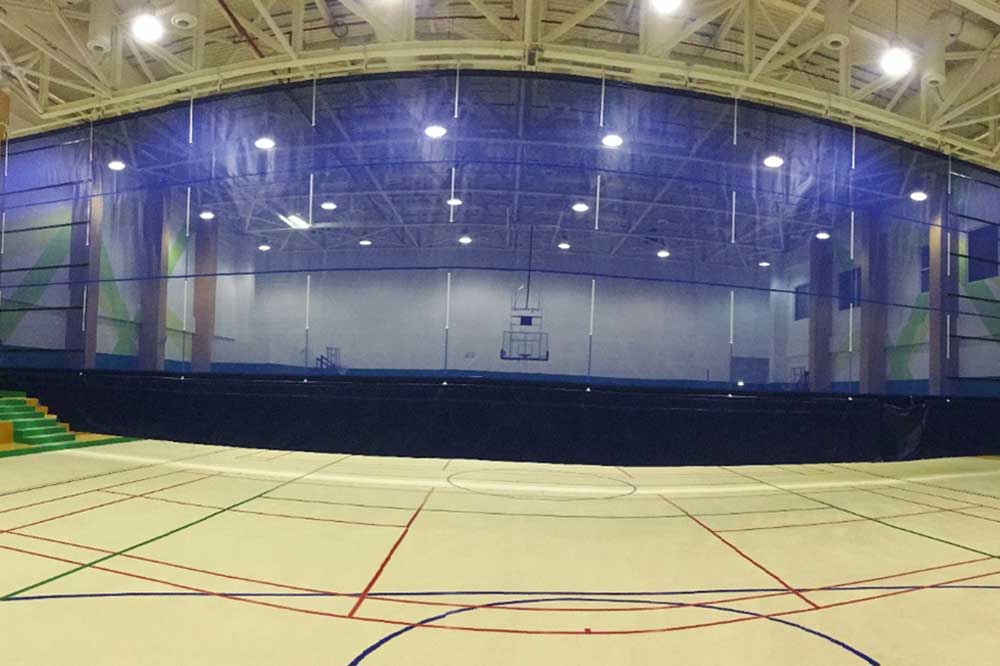 A Roll-Up gym divider curtain is a convenient and simple way to divide an area. The curtain hangs from overhead supporting steel structures.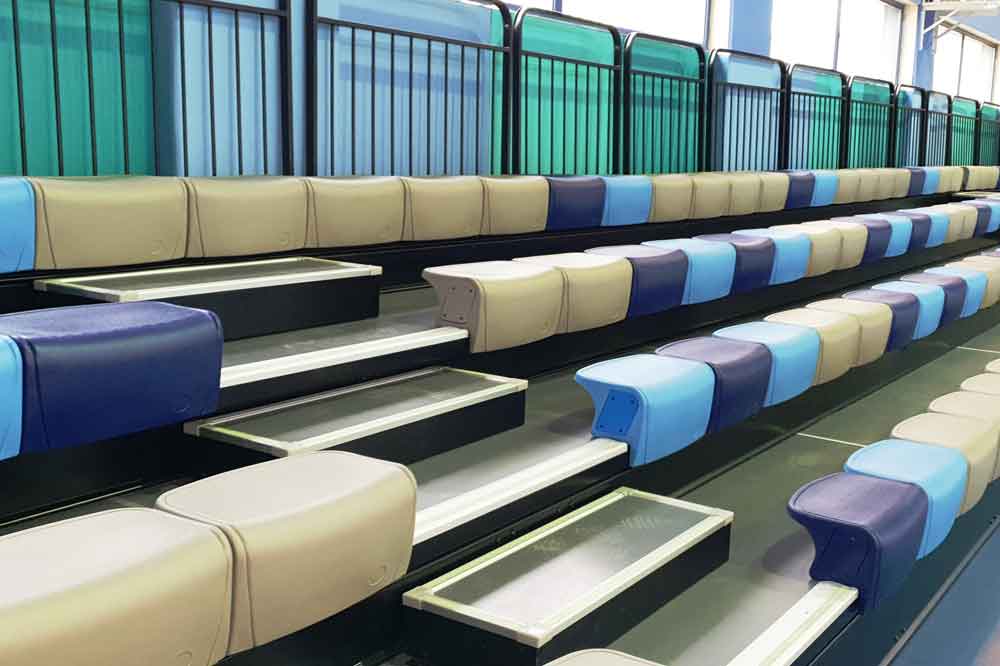 Maximize your floor space and your seating system with telescopic bleachers. Telescopic Bleachers are Equipped with innovative Flex-Row technology, with endless configurations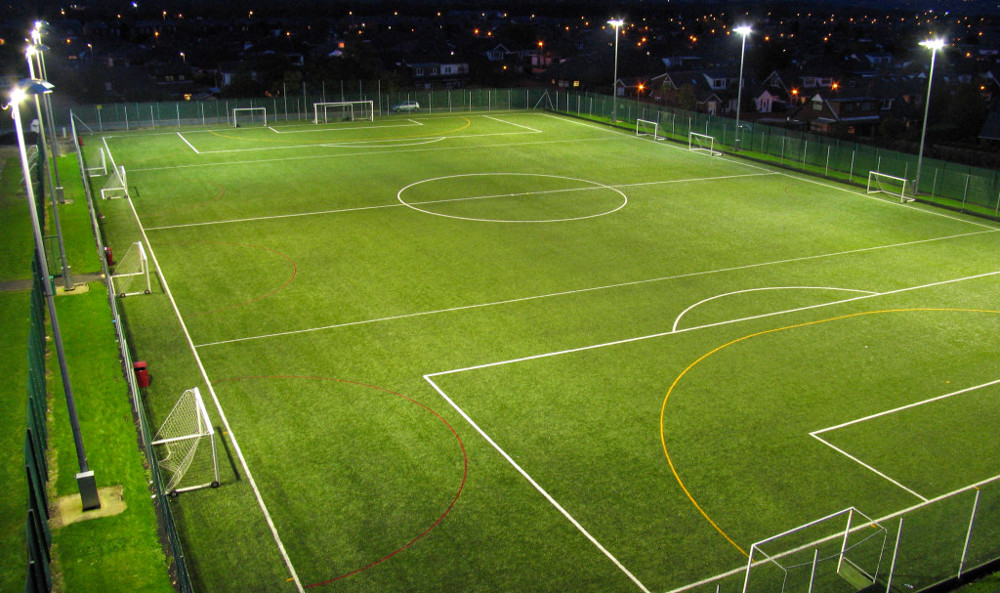 Smart Field Sports is a team of professionals in Sports field construction. We offer the construction and renovation of all kinds of synthetic sports fields with international quality. Our applications include Artificial Turf football fields, Kids Play Areas, & EPDM/PU Running Track, Basketball Court, and all other, multi-purpose field sport applications.
Smart Field Sports can provide you premium sports and athletic track with international standards. From concept design to procurement and from construction to completed project Smart Field Sports LLC's professional and experienced staff will insure a high-level of managing your project to a perfect completion of an outstanding new sports field with in the time limit.
We continue to strive to improve the service we offer, not only in the surfaces we produce but also through the aftercare.
Swimming Pool Accessories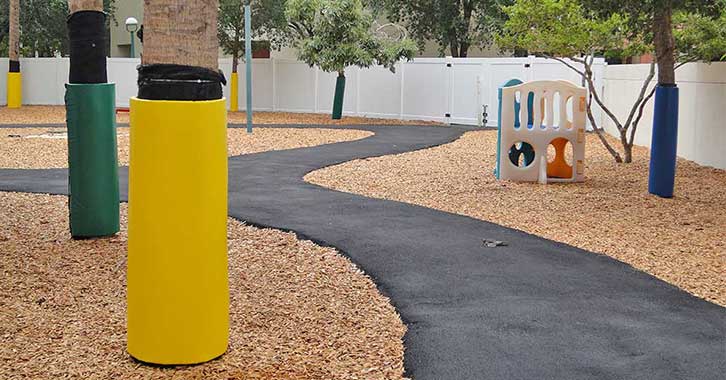 Our high quality range of padded Post Protectors are the ideal, cost effective and impact resistant solution to covering exposed posts, columns or pillars that young children could bump into when at play. Safety Padding for Home and Commercial Use Includes Post Pads, Wall Padding, Corner Guards, Edge Cushion Strip. We also provide safety pads for covering exposed corners, walls and fence posts, which can be custom made to your required sizes and adapted to suit almost any application. Our colourful, high quality safety mats are suitable for rest or play within a school, nursery or playgroup setting.