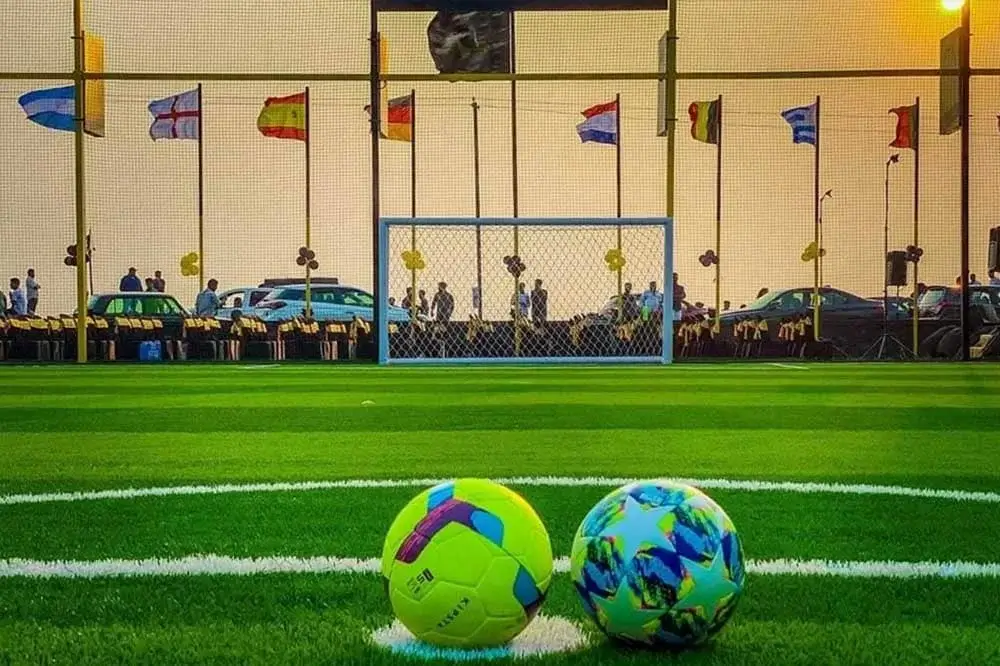 ARTIFICIAL TURF SOLUTION​
Our artificial turf installations are a durable and low-maintenance alternative to natural grass. Made from high-quality synthetic fibres, our turf is UV-resistant and designed to withstand heavy foot traffic. You'll get a sports field of international calibre when you combine our installation expertise with premium turf.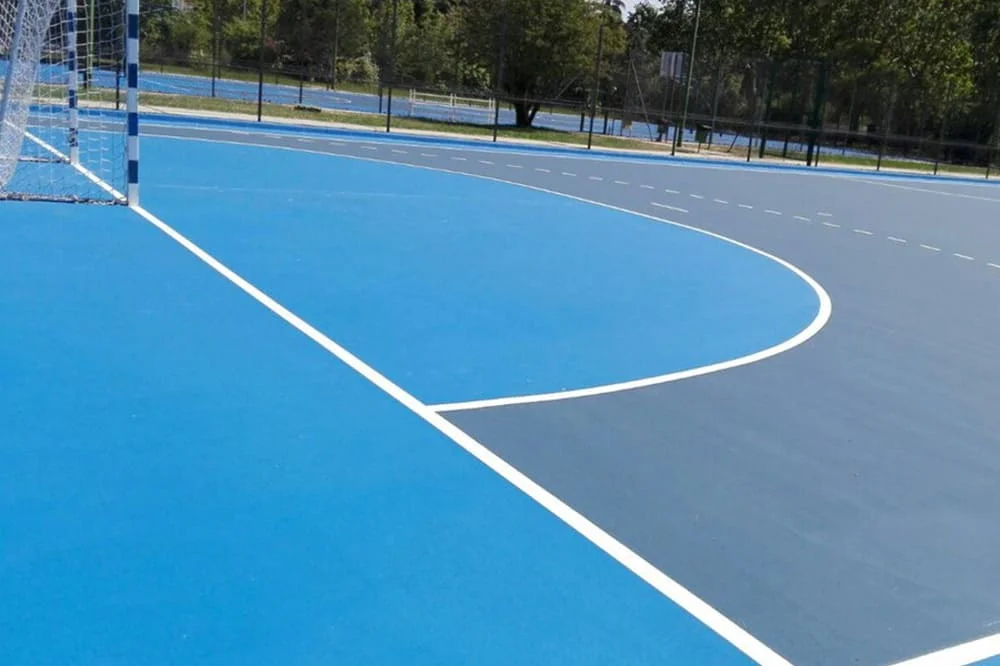 Synthetic Rubber surface designed completely with high-quality EPDM granules and meets international requirements for use. The sporting surface is ideal for use in athletics and other surfaces used on a very regular basis for competitions and demanding training sessions.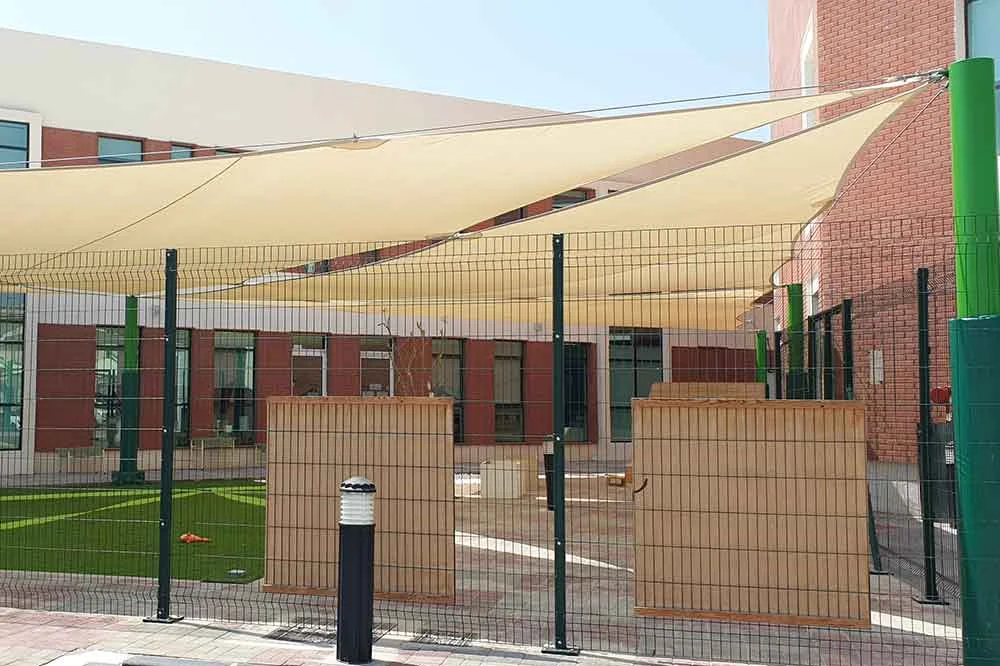 Tension Shades with the latest technologically advanced outdoor tensioned fabrics designed and engineered for stability, durability, and exceptional architectural appeal for Residential and Commercial Institutions.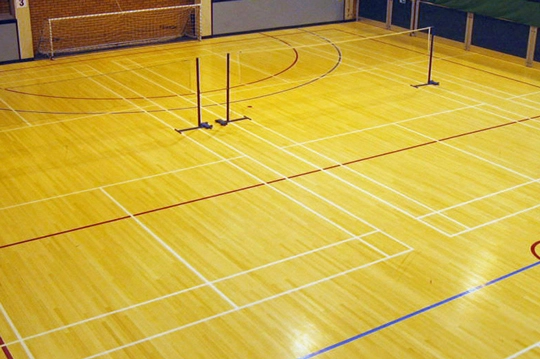 Our Sports Floor Systems can be provided with different types of surfaces depending on the Sports, Level, use, or simple choice of our customers From Hardwood floors, to a special coating, PVC, or Linoleum we can adapt our system to fully adapt to your specific needs by providing general sports solutions in UAE.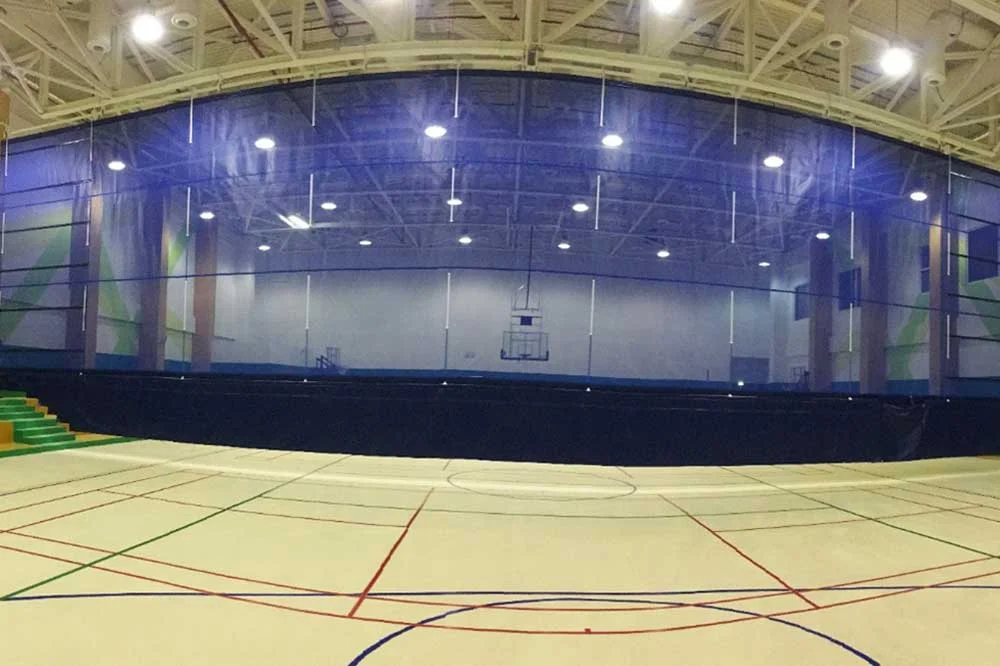 Smart Field Sports LLC provides the best quality divider Curtains in UAE. GYM DIVIDER CURTAIN is the best solution for maximizing the utilization of recreation centres, schools, multi-sports halls, and, more. Sports and recreation facilities are in high demand. The simplest solution is to divide your gym into several multipurpose rooms.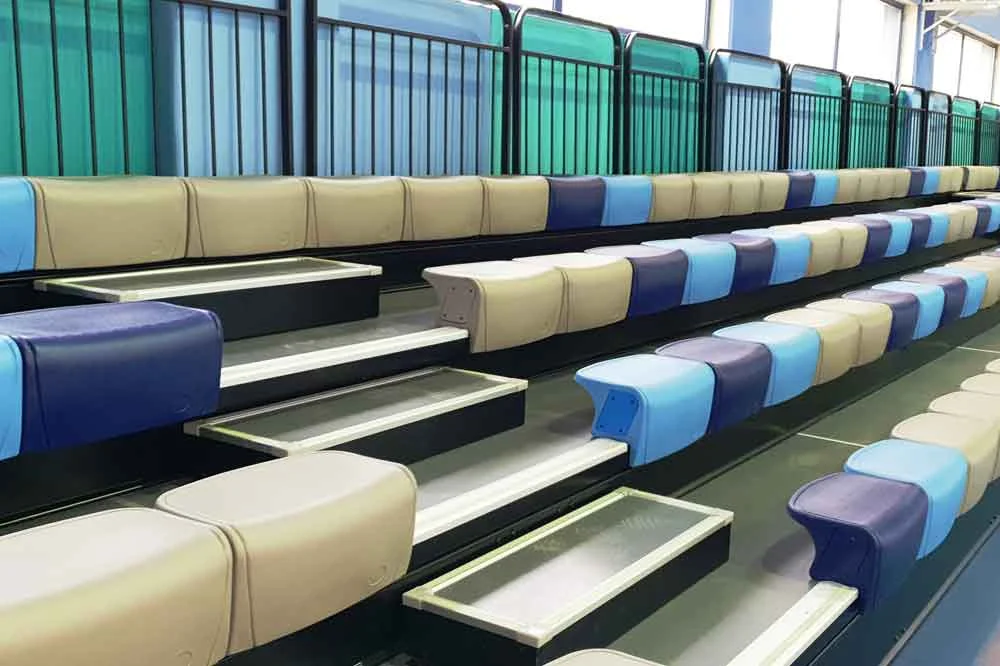 Being one of the best telescopic bleacher suppliers in UAE, we at Smart Field Sports maximize your floor space and your seating system. Telescopic Bleachers are Equipped with innovative Flex-Row technology, with endless configurations and upgrades available, telescopic bleacher seats let you maximize your indoor gymnasium floor space and make the most of your gym's seating budget.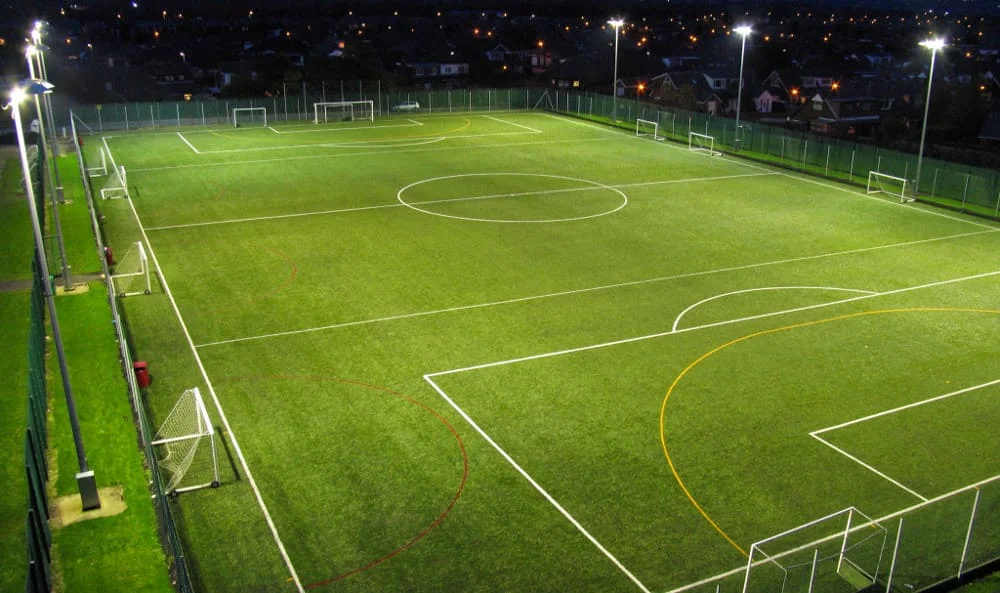 Our team of experts has years of experience in providing top-notch solutions for sports facilities, clubs, and teams. Whether you're looking to build a new sports facility, upgrade an existing one, or need help managing your team, we've got you covered. We offer a wide range of services, including, synthetic turf football fields, facility design, and construction, and safety padding systems in the UAE.
At Smart Field Sports UAE, we pride ourselves on our commitment to quality and customer satisfaction. Our approach involves collaborating closely with clients to gain a deep understanding of their specific requirements and providing tailored solutions that meet or exceed their expectations. Browse our website to learn more about our services and get in touch with us. Let's work together to take your sports facility, club, or team to the next level. Don't wait to contact us if you are in search of General sports solutions in the UAE.
Swimming Pool Accessories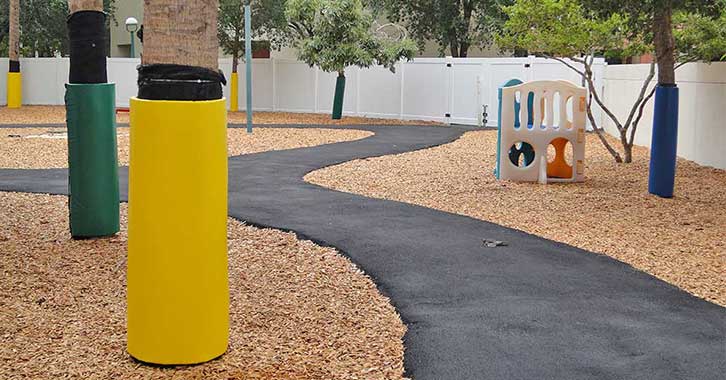 Smart Field Sports LLC is a pioneering company to facilitate your play areas with the best safety padding solutions in Dubai, Abu Dhabi, and all emirates in UAE
Protect your Children from hazards and accidents in your Primary Play Area, Indoor Gym facility, & Outdoor Sports Field with the highest quality Safety padding Made from fire-retardant vinyl fabric and closed-cell polyethylene foam core, our protective best quality safety padding in UAE is custom-made to meet all your specifications.