ARTIFICIAL TURF SOLUTION IN UAE
ARTIFICIAL TURF SOLUTION​
Our artificial turf installations are a durable and low-maintenance alternative to natural grass. Made from high-quality synthetic fibres, our turf is UV-resistant and designed to withstand heavy foot traffic. You'll get a sports field of international calibre when you combine our installation expertise with premium turf. Whether you need artificial turf solutions in UAE, our team will provide expert installation and maintenance services to ensure your satisfaction.
The reason we are providing the best Artificial Turf For you is
Benefits of Artificial Turf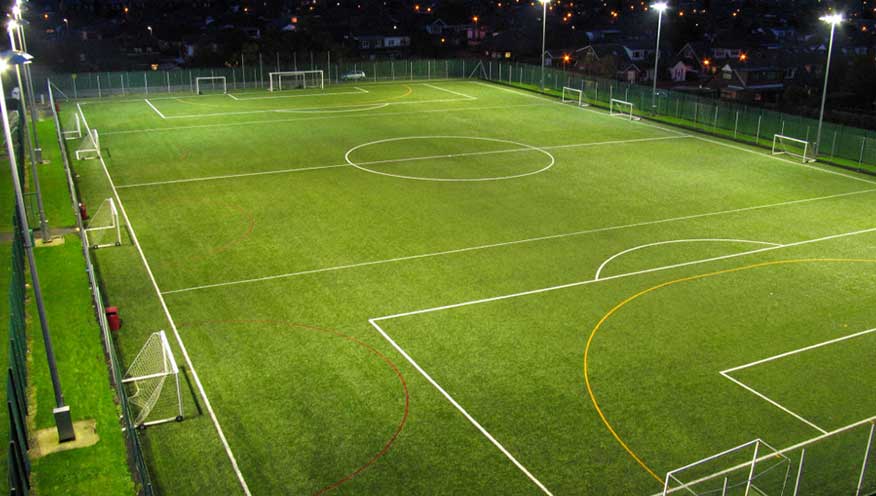 Football Field surfaces include the very latest technology with long pile turf (40mm to 65mm) in monofilament and fibrillated yarns offering outstanding playing characteristics and providing a 'natural looking' and much more durable surface. Modern football fields can be equipped with artificial fields that play similarly to natural turf, require little upkeep, allow for longer playing times, and have multiple uses. It can be used nearly all day, every day of the week. Provide Soccer Pitches and play areas with the latest infilling invention "Geofill" and innovative installations technology.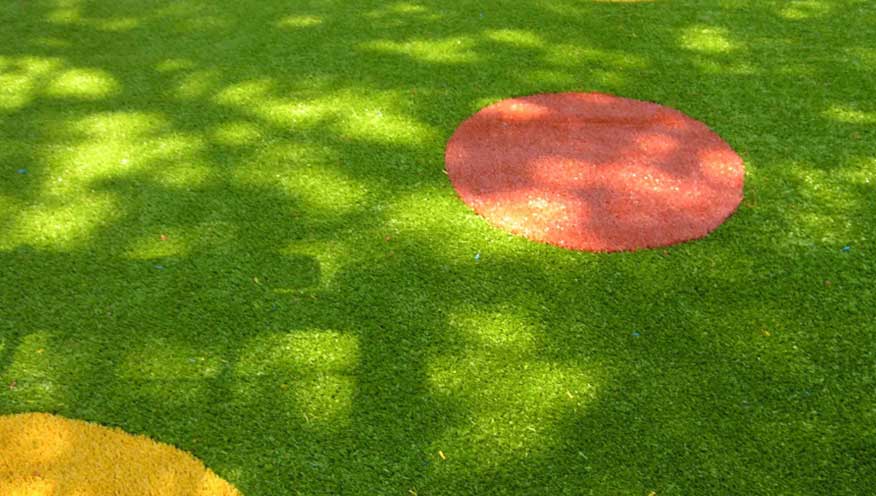 The safety of your kids is the most crucial thing. Our artificial turf solutions in UAE are the ideal material for playground flooring in schools, nurseries, kid's Play Areas, activity areas, and even at your home.
Benefits of Our Artificial Turf Playground Surfaces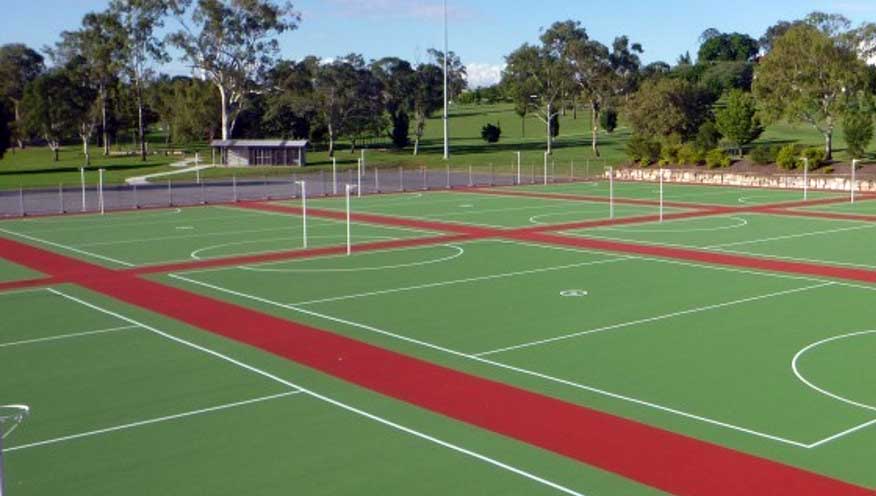 MULTI USE GAMES AREAS (MUGA)
Because of budgetary and space restraints the schools and local authorities may have to facilitate several sporting needs in one premise, Artificial Turf is an ideal product for Multi Use Game Areas (MUGA). Artificial Turf Surfaces can manage many Games in one field and also can do the line markings as per the requirements.
The criteria for the range of multi use surfaces was developed by
ROOF-TOP PLAYGROUNDS AND GARDENS
Artificial turf solutions in UAE are the perfect solution when it comes to the requirements of a rooftop playground. The artificial grass on rooftops transforms unutilized areas, into stunning outdoor areas for different types of applications. The artificial grass on rooftops provides several advantages, chief among them is the addition to your home in a beautiful outdoor room.
Why is a good choice the artificial grass on rooftops?
Although rooftops may appear as if they don't require any additional embellishments, we will demonstrate the advantages of installing artificial grass on them;
1.Easy installation: As in every location, our synthetic turf can be installed with no problems on the rooftops. However, is recommended that the rooftops are waterproofed in order to avoid leaks; besides, a good drainage system is necessary.
2.Improvement of the image: the rooftops tend to be messy and old, and boring; by installing fake grass, that image will change, and instead of the aforementioned, the rooftop will become some kind of an upper garden.
Improve your quality of life with a beautiful outdoor area.
3.Easy maintenance: the fake grass will make the cleaning of the rooftop easier because our fake grass is easy to care.
4.Resistance to the weather: the synthetic grass is resistant to any kind of weather.
An excellent substitute is a green lawn with naturally lovely synthetic grass that looks "lifelike." The artificial grass system includes the infill material required to keep the artificial grass blades upright and provide ballast, drainage through the artificial grass backing, and preparation of the ground where the artificial grass will be installed. The long-term expenditures of artificial turf are inexpensive because they don't include any water, mowing, fertilizer, or pest management. All that is required of you is the occasional use of a blower to clear away any debris.