general sports solutions in Dubai, UAE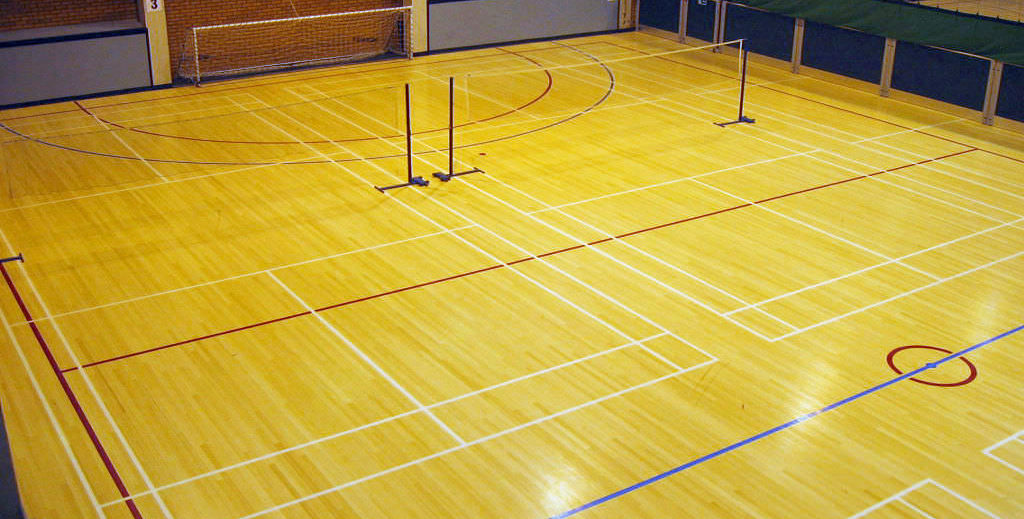 INDOOR SPORTS FLOORING SOLUTIONS
Our Sports Floor Systems can be provided with different types of surfaces depending on the Sports, Level, use, or simple choice of our customers From Hardwood floors, to a special coating, PVC, or Linoleum we can adapt our system to fully adapt to your specific needs by providing general sports solutions in UAE.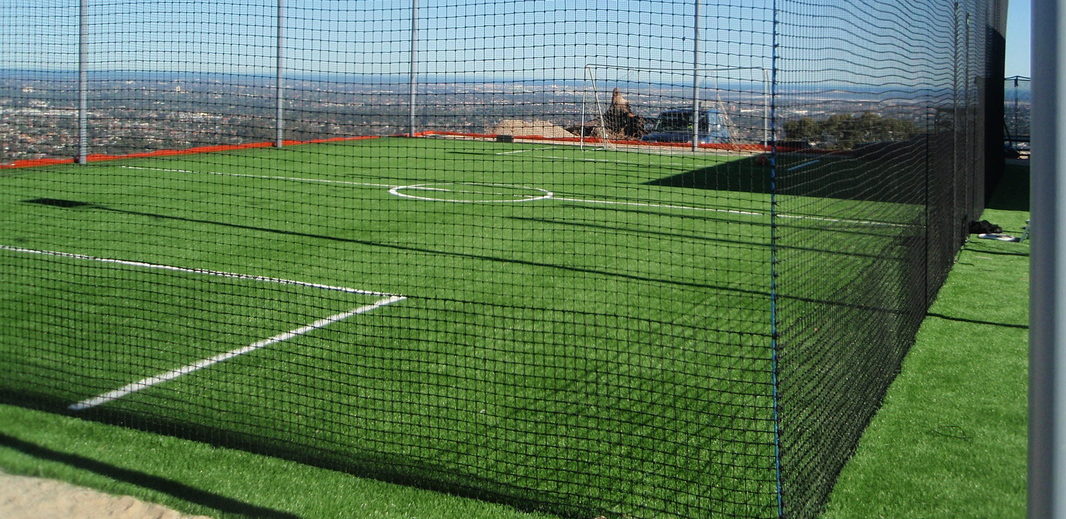 Smart Field Sports LLC is a specialist in the supply & installation of netting for athletic and non-athletic purposes. We are providing Professional Sports Netting for all levels of golf, baseball, Football, Spectator safety, General Sports barriers, Cricket Net Practice, and other General sports solutions in Dubai.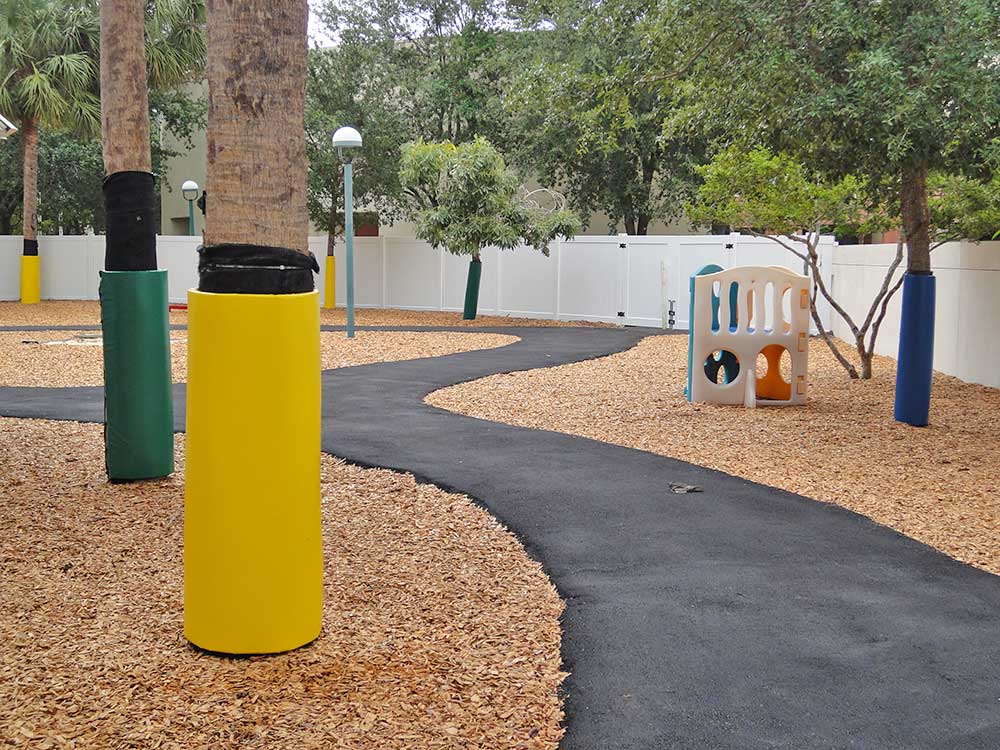 SAFETY CUSHION FOR WALLS AND PILLARS
Our range of padded Post Protectors is designed to be a durable and affordable solution for covering exposed posts, columns, or pillars that pose a potential safety hazard to young children during playtime. These protectors are impact-resistant and provide an extra layer of safety to prevent any bumps or injuries. Safety Padding for Home and Commercial Use Includes Post Pads, Wall Padding, Corner Guards, and Edge Cushion Strips. We offer protective cushions that can be used to cover corners, walls, and fence posts that are exposed, and they can be tailor-made to meet your specific size requirements and adjusted to fit almost any situation. Our range of high-quality safety mats is not only colourful, but also versatile enough to be used for both rest and play activities in various settings such as schools, nurseries, and playgroups.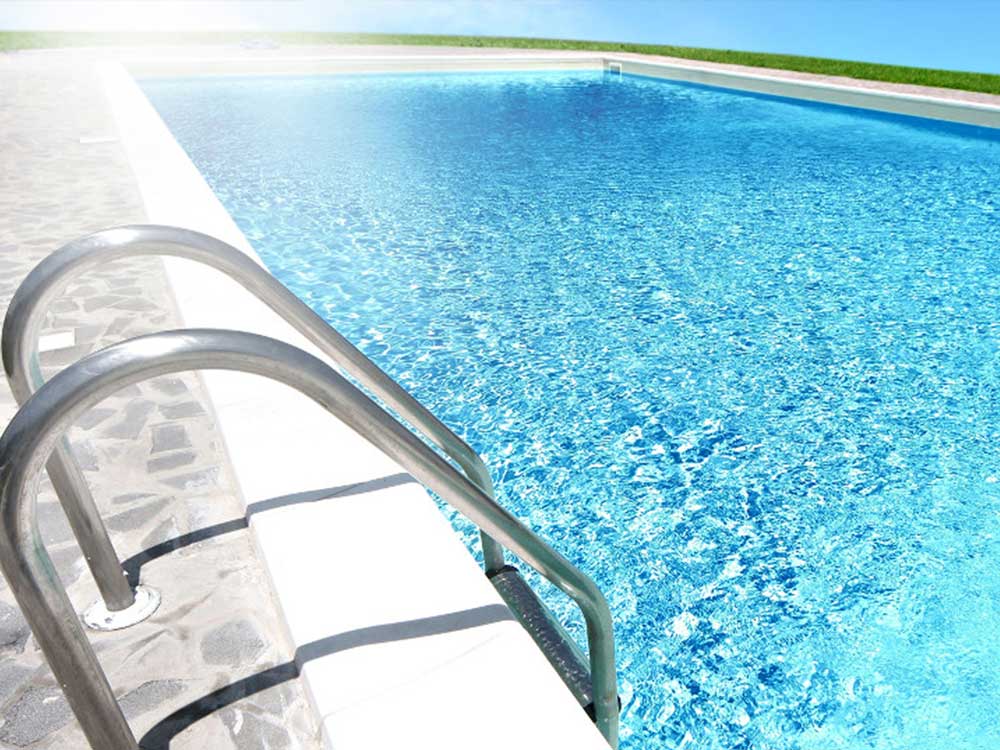 SWIMMING POOL ACCESSORIES
We will provide Accessories for your swimming pool including pool floats and games, pool slides and diving boards, starter blocks, lane ropes and hooks, pool steps and ladders, safety pool covers, solar pool covers, Pool Safety Accessories, and any other general sports solutions in UAE.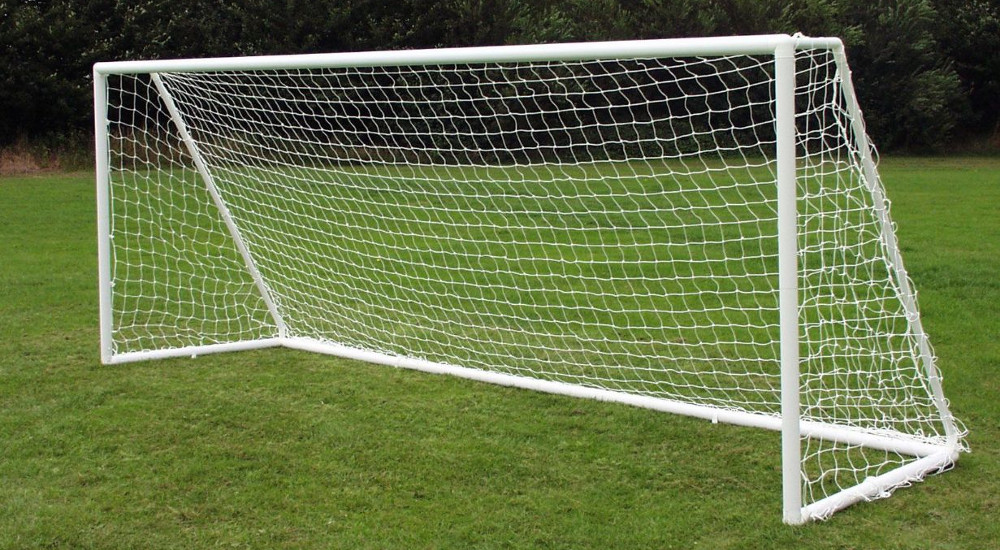 We can deliver you professional Sports Equipment and Accessories with premium quality at competitive prices for all kinds of Sports and Games. If you are in search of the best provider of General sports solutions in Dubai, don't hesitate to contact Smart Field Sports.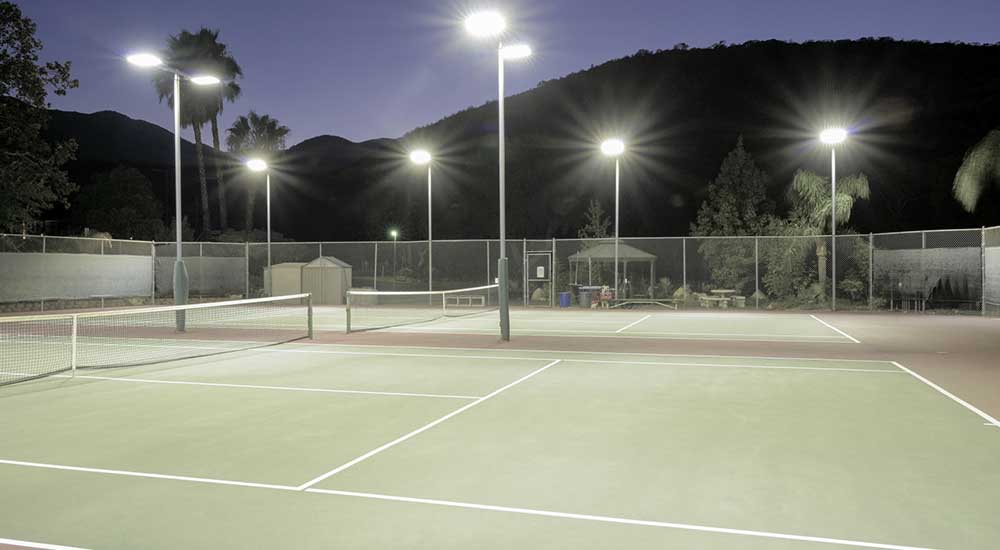 INDOOR AND OUTDOOR LIGHTING SOLUTIONS
We are providing international quality lighting solutions for all kinds of indoor and outdoor sports facilities.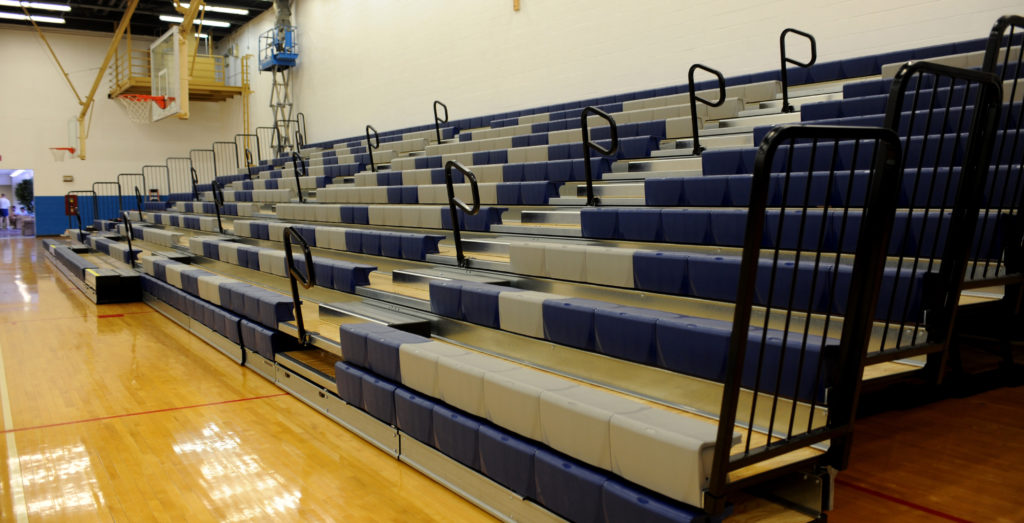 TELESCOPIC BLEACHER: Maximize your floor space and your seating system with telescopic bleachers. Telescopic Bleachers are Equipped with innovative Flex-Row technology, with endless configurations and upgrades available, telescopic bleacher seats let you maximize your indoor gymnasium floor space and make the most of your gym's seating budget. Available in ranges of 3 to 30-tier banks, you can quickly and easily create custom bleacher seats for every event. Our area of expertise is in selling and efficiently setting up personalized spectator seating according to the client's specifications. We will design your seating system only after considering all the factors that affect YOUR unique application: the specific event or sport, the location of spectators, sightlines, entry and exit positions, and your budget. If you are looking for general sports solutions in Dubai, you can reach us at Smart Field Sports at any time.