sports netting in Dubai, Abu Dhabi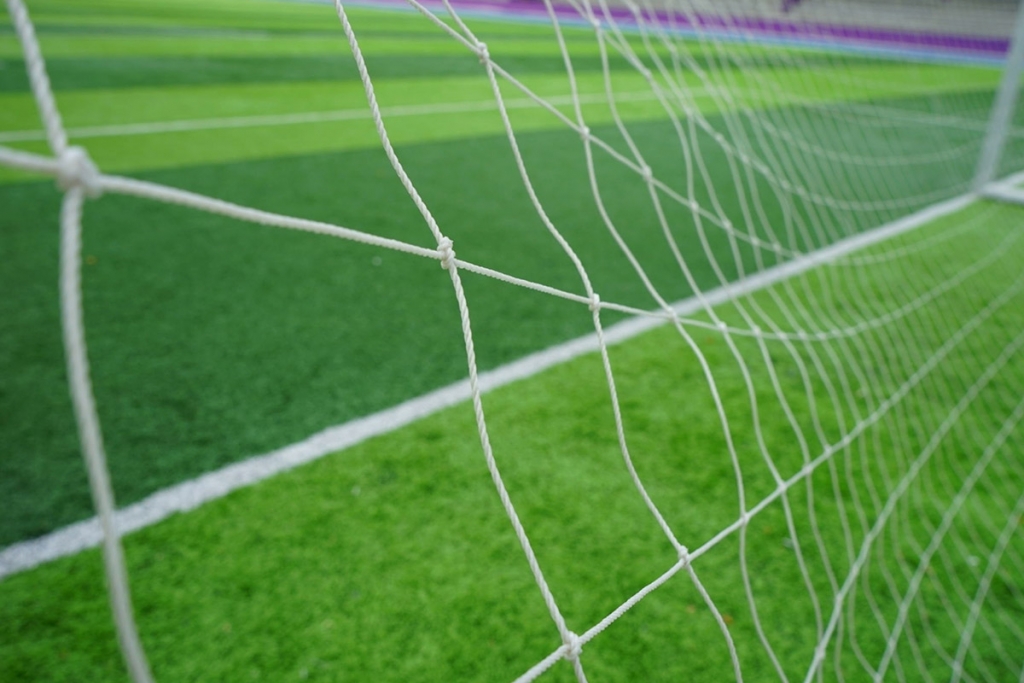 At Smart Field Sports LLC, we pride ourselves on being a leading provider of sports netting in Dubai and Abu Dhabi. We specialize in supplying and installing high-quality netting systems for a wide range of athletic and non-athletic purposes. Our primary focus is on delivering professional sports netting solutions that cater to the specific needs of different sports and applications.
For sports such as golf, baseball, and football, we offer tailored netting solutions that ensure the safety of players, spectators, and surrounding areas. Our netting systems are designed to withstand rigorous use, providing reliable protection against balls and other sports equipment. We understand the unique requirements of each sport and work closely with our clients to deliver customized sports netting in UAE that enhances safety and performance.
Our expertise in sports netting solutions extends beyond sports, allowing us to offer comprehensive safety solutions for different environments. We have extensive experience in the field of netting solutions and works closely with clients to understand their specific requirements. We are professional sports netting providers in Dubai, UAE, ensuring that our netting systems are properly installed and meet the desired specifications.
Whether you require netting solutions for professional sports venues, general sports facilities, or any other application, Smart Field Sports LLC is your trusted partner. We are a sports netting specialist in Dubai, UAE, dedicated to providing durable, reliable, and customized netting solutions that prioritize safety and performance. Contact us today to discuss your netting requirements and let us assist you in finding the ideal solution for your needs in Dubai.